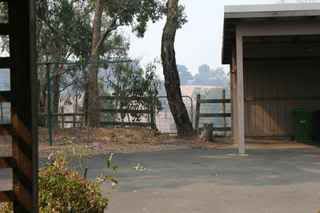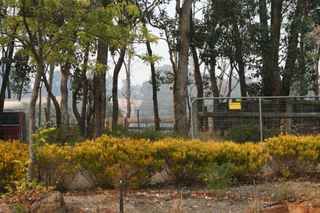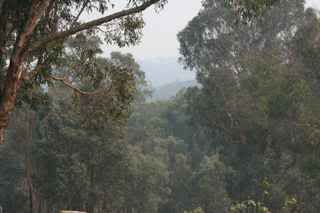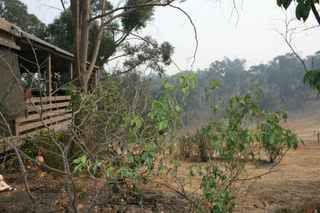 Well,
bushfires
are still the number one thing on my agenda - or threat there of. Last Friday we had yet another night away from home and are very, very grateful that all was well here as the weather didn't end up being as bad as originally expected and the wonderful firefighters had done an excellent job of creating firebreaks with their
backburning
efforts. It was very disconcerting on Friday morning having the smoke surround our house so thickly that it came under the front door. We were gone by 7.30am.
Today the sky is blue in places with some haze and only the faint smell of smoke. A wonderful respite even though we feel a little flat knowing tomorrow is another scary day. Anyway, I'm posting some photos that I tried to include before.
Before running away the other day I took detailed photos of the contents of our home, with a view to keeping the pictures for insurance purposes. I've taken many treasures 'off site' but when I got to a snap of my dolls I have to admit it made me cry for all the poor darling children who've lost their special toys. Until this fire season is officially over I'm trying very hard to 'not go there' mentally.... otherwise I just freeze up and feel so sad.
On a positive note I've got some gorgeous snaps of my treasures so I'll try and show them to you next time, you know, the original point of my blog!
Thanks so much for visiting.
Suzy :)