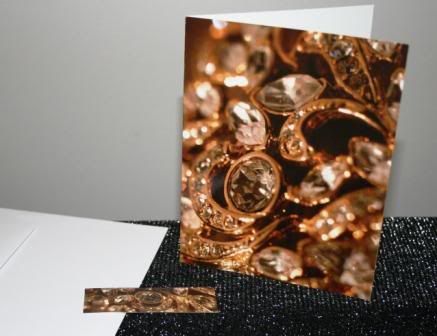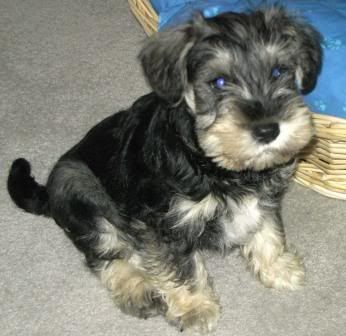 Here is our new little puppy, Hans - short for Hansel (courtesy of the wit of my husband - and yes he'd like a girl puppy down the track and wants to call her Gretel!).
He's eight weeks old in this picture and is now a whole nine and even bigger. He's very gorgeous and sooo good. With me working from home he's been very easy to train. He's been fabulous because he does not go on the lower level of my studio at all - which is super because I wouldn't like my wonderful camera to be fall over or him to put his doggy imprint on anything. I can cope fine with him sitting under my chair or computer desk and I'm thrilled at how clever he is and that he learns so fast.
He's a miniature schnauzer and he doesn't lose any hair around the place and he sleeps all night. A lovely little uplifting soul in our lives.
We've got a fabulous little dog yard and he LOVES playing in there and on such a big property the world is his oyster. Luckily for me he's fabulous about coming when called. There are so many wonderful smells around this place; kangaroos, echidnas, possums, naughty rabbits, the odd fox and all sorts of insects and birds not to mention plants. He loves chasing the rake and sticks are so much fun.
I've been busy listing my new range of 'Luxurious Jewels' stationery on eBay the last couple of days - I'm absolutely thrilled with how good the range looks!
Thanks for visiting.
Suzy :)